Street Psalms Community Gatherings
Join us in weekly, monthly and annual gatherings where we practice doing theology from below, remember our shared vocation and induct each other into our collective humanity.
"Grant us the gift of becoming a community of the Incarnation - mystery of word made flesh, who sees and celebrates good news in hard places."
(From Prayer of Vocation)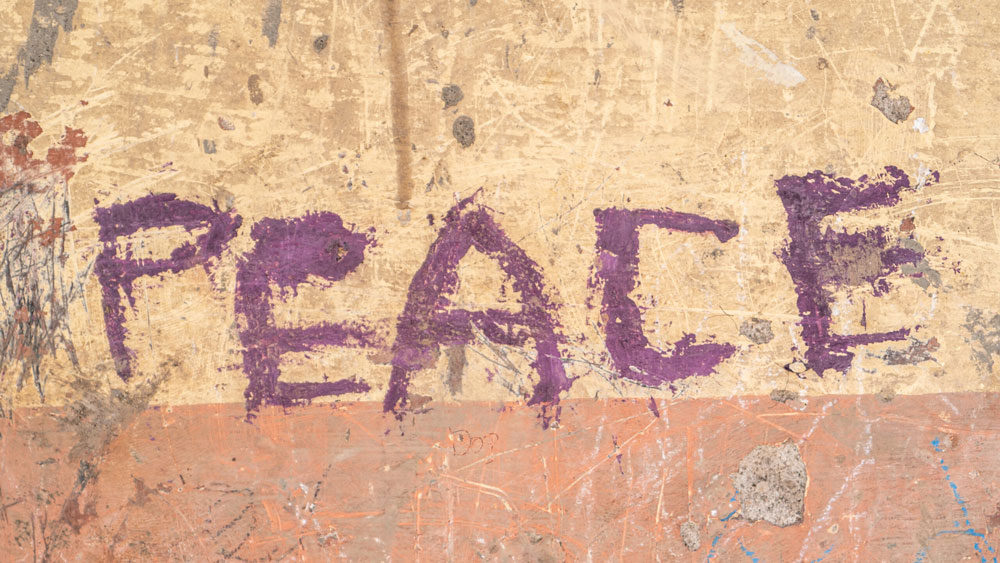 An initiative designed for pastors who are exploring together what it means to teach and preach a liberating Gospel of peace in their city.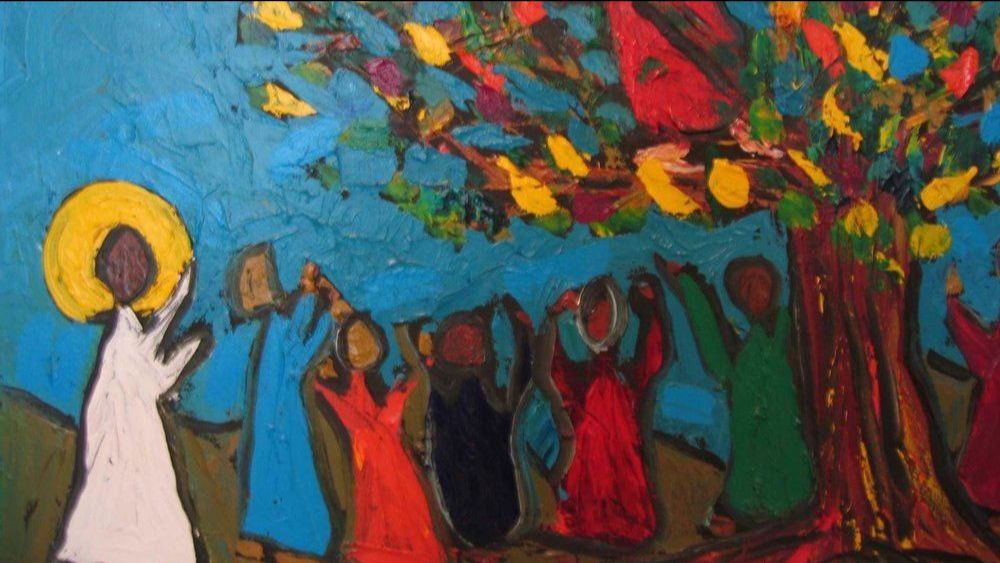 A monthly service hosted by and for the ordained community dedicated to remembering our shared vocation as formationists. This service seeks to cultivate community and pathways to formational opportunities and is open to anyone who wishes to attend. The Commons is on the 4th Wednesday of each month. Click here to join the call.
Join us as we learn how to walk together across difference for the sake of the city and the most vulnerable.