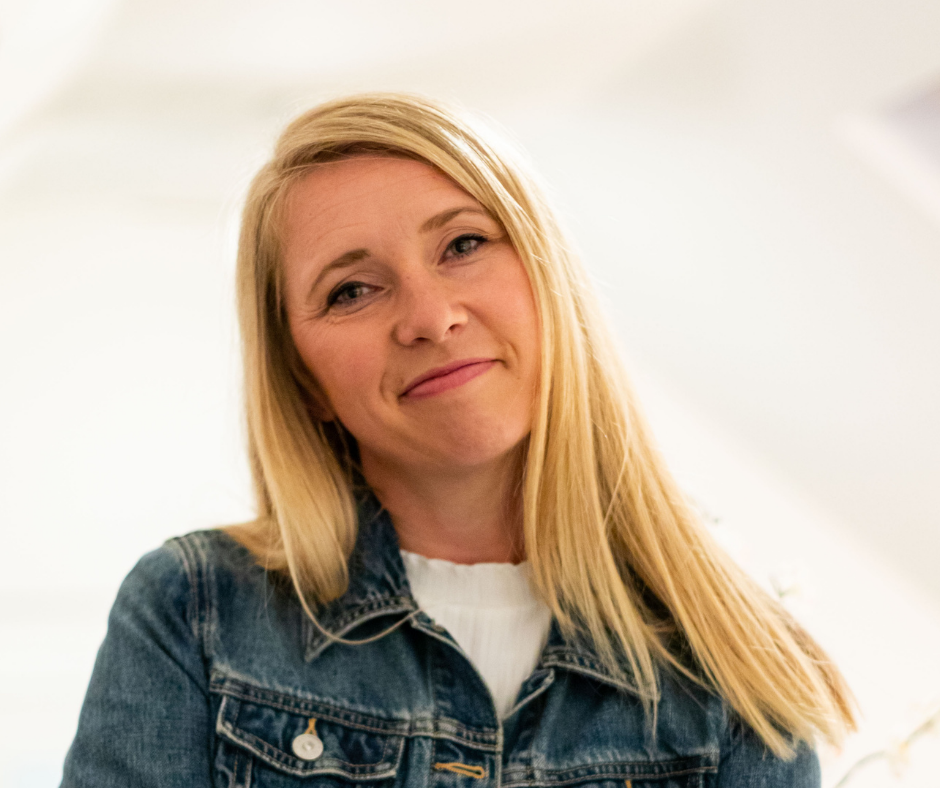 Trisha is passionate about investing in leaders to see them become all God has created them to be.
As an ordained pastor, Trisha has served with churches in Los Angeles and Oregon, leading as a pastor of youth, leadership development, a church planter, and as a co-pastor of a church restart.
Trisha recently completed her DMin at Portland Seminary in Leadership and Global Perspectives, writing her dissertation on Diversity, Equity & Inclusion of Women and People of Color in Leadership in the Wesleyan Tradition. She launched The Leadership Center in 2012, which focuses on coaching leaders in their vocation and supporting organizations in their diversity, equity, and inclusion (DEI) practice.
Trisha serves as a grant principal and director for The Institute for Pastoral & Congregational Thriving with Portland Seminary. In addition, she and her colleagues received a grant to begin Theologia: George Fox Summer Youth Theology Institute for high school students. Both Thriving and Theologia are supported through the generosity of the Lilly Foundation and encourage the vitality of the church through providing established and potential leaders with forums for theological depth, exploration and holistic care.
Trisha loves living in, serving in, and enjoying the outdoors of the Northwest with her husband and their two children.