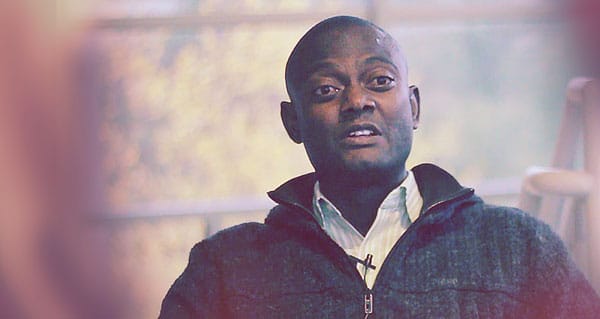 Esau lives in Nairobi, Kenya with his wife Jane four children, Wema, Cindy, Jasmine and Justin. He is the Director of Training at the Center for Transforming Mission Kenya/Nairobi which is part of the Leadership Foundations movement. Esau is also the lead Pastor of the Tumaini Ministries Center in Kibera, a church he founded and has served for 19 years. Easu currently works with leaders and pastors in six of the nearly 200 urban slums of Nairobi. Esau studied and worked at Carlile College and the Centre for Urban Mission where he trained urban pastors for six years. He holds an MA in Global Urban Leadership from Bakke Graduate University.
Esau's primary focus as Street Psalms Senior Fellow is how to provide affordable and accessible theological training for leaders and pastors who serve in informal settlements.
Esau has a twin brother whose name is…yes, you guessed it, Jacob.