We Develop Incarnational Leaders
To do things they never thought possible, transforming vulnerable urban communities into cities of peace for all people.
We train the head, heart, and hands of urban leaders to love their city and seek its peace.
Our dream is to see a global network of incarnational leaders equipped to create cities of peace for all people.
Our core values are shaped by the life of Jesus Christ. We understand the story of Jesus to be the full unveiling of God's presence among us, the full expression of God's saving action for all creation, and the purest revelation of what it means to be human. This story of the incarnation of Jesus calls forth and sustains a people with particular ways of life in the world.
Seeing and
Celebrating Good News
We offer a liberating perspective
that forms leaders for urban mission.
We start with our gift...

HOVER TO PAUSE
A Suite of
Training Resources
We offer a menu of training tools,
grounded in our theological framework,
including: assessments, intensives,
publications, and fellowships to put our
perspective into practice.
...then we create content around our gift.

Training
and Formation
We form leaders through long term
relationships, coaching, workshops,
courses, conferences and customized
training.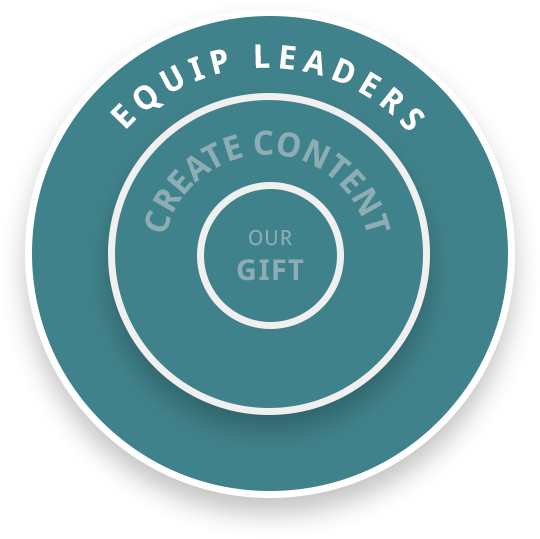 We equip leaders for mission...

The Urban
Training Collaborative
We cultivate a global network of
ministry partners and training hubs
committed to developing
incarnational leaders.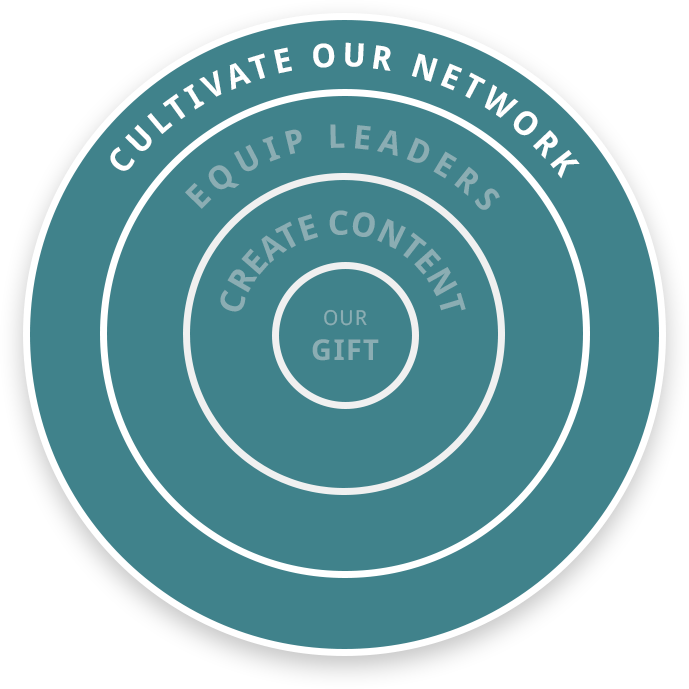 ...and support leaders in a vibrant network.

Cities Are
Transformed Relationally
When leaders are formed
incarnationally and supported
by a vibrant network, they become
servant leaders who unleash the
power of relationships for good. The
result is tangible Signs of Hope that
create cities of peace for all people.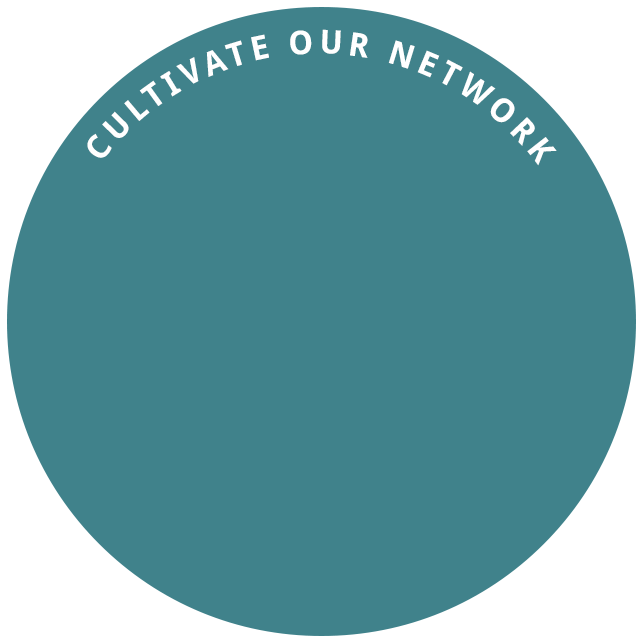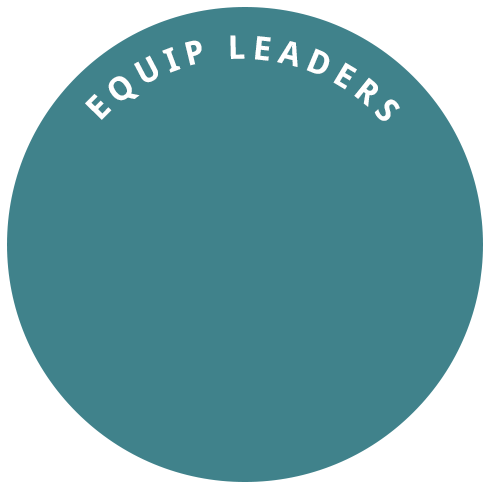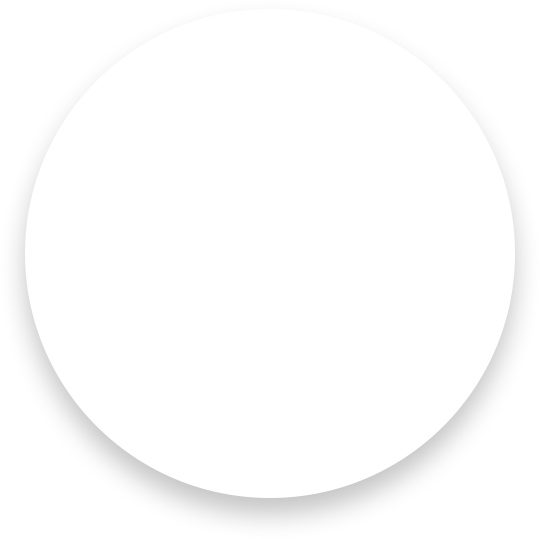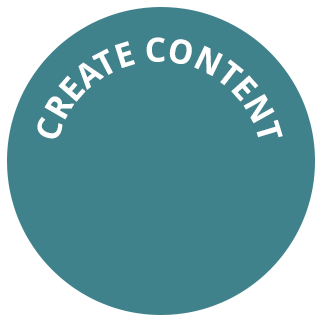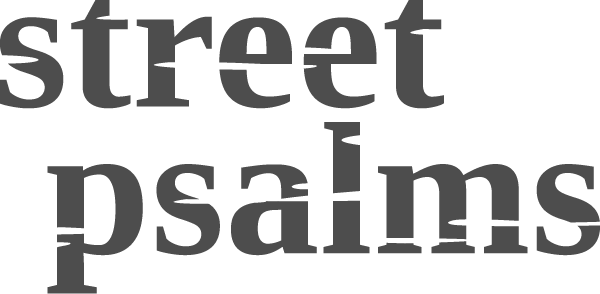 REPLAY
Our work with leaders in vulnerable urban communities over the last three decades has formed in us a gift: the ability to see and celebrate good news in hard places. Our gift frees leaders to see abundance where others see scarcity and joyfully translate that vision into authentic action. This gift is embodied in a suite of training resources and a global community that is calling forth cities of peace for all people.
   You can only act within the world you see.
STANLEY HAUERWAS