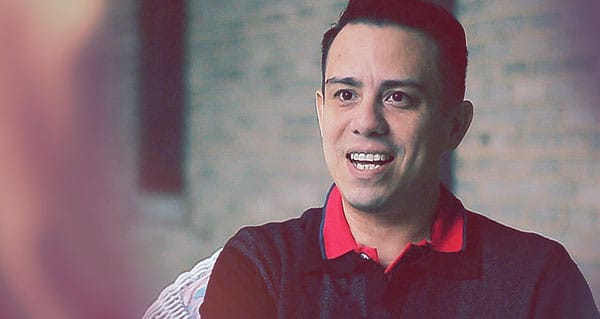 Hultner Estrada lives in Managua, Nicaragua with his wife….and ……As the son of a pastor, he grew intimately linked to the Nicaraguan evangelical church, its culture, strengths and complexities. From a young age he has worked in the pastoral field and Christian media. In 2005 he joined the Nehemíah Center to develop a training program for incarnational leaders, using the Street Psalms Intensives with more than 50 churches and pastors from 4 different cities in Nicaragua.
As a training coordinator for the Nehemiah Center, Hultner has been involved in designing and implementing training for continued pastoral formation, using dialogue based education to encourage the changes of attitudes and behaviors.
Hultner's primary focus as a Street Psalms Senior Fellow is how to awaken and resource the Nicaraguan church to the call of holistic mission for social and spiritual renewal.
Hultner is fond of cooking and his best dish is garlic shrimp.