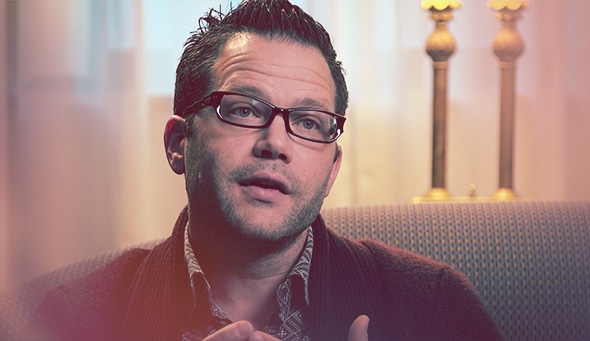 Mike and Megan, his wife, and their family have been serving with Resonate Global Mission in African cities for over a decade. They learned to love the cities of Jos and Abuja, Nigeria for 8 years and Johannesburg and Tshwane/Pretoria, South Africa for nearly 4 years. Mike received the MDiv from Calvin Theological Seminary and is ordained in the Christian Reformed Church of North America. Today, Mike has been joining God's mission in urban South Africa to encourage, equip and connect grassroots leadership in vulnerable communities for the spiritual and social renewal of Joburg and Tshwane as the director of the Institute for Urban Ministry.
Mike's particular focus as a Street Psalms Senior Fellow is how to advance community-based urban praxis and nurture collaborative learning spaces for unearthing, generating and sharing local knowledges. Mike remains curious about the urban public theologies sustaining faith communities in Gauteng-City Region, one of the fastest growing urban areas in the world.
Mike loves to cook and his kitchen is always open for the unexpected guest to add life around the family table.