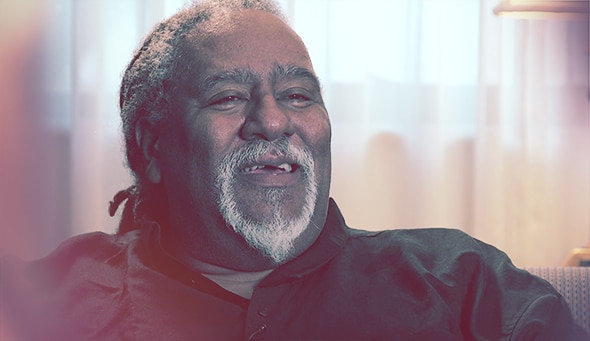 Tim lives in Camden, NJ. with his wife Renata, and their three children. Tim is the founding director of Watu Moja, a leadership development organization that connects African American and Afro Latino youths to the people and cultures of the global Afrikan community, found both within the Afrikan continent and throughout the worldwide Afrikan Diaspora. Tim is also a founding member of Street Psalms when it began as a youth training initiative in Philadelphia. Tim is ordained as pastor, serving at a local United Methodist Church and is best known in Camden as "Mr. Tim" among the young people of his community who he has served as a community chaplain for more than 30 years.
Tim's particular focus as a Street Psalms Senior Fellow is how to create and promote a Pan-Afrikan theological vision that is rooted in the pan African experience. He does this by working with African American and Latino young adults to serve as change agents as they partner with low-income communities, both in the US and abroad, advocating for issues concerning dignity, sustainability, collective empowerment, and justice.
Tim is a woodworking hobbyist who loves the healing power of building and crafting something from nothing.