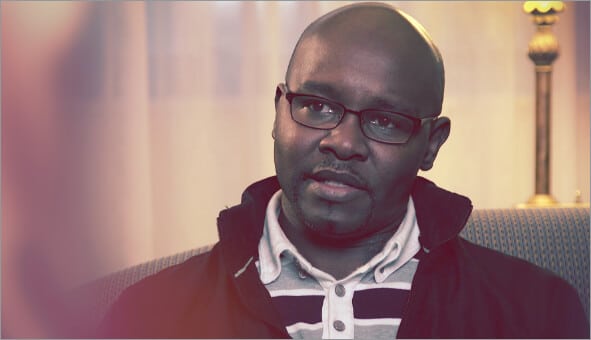 Mario Luis Matos was born and lives in Santo Domingo, Dominican Republic with his wife Yolanda, and their two daughters Susana and Magdalena, where he serves as founding director of the Center for Transforming Missions Dominican Republic – CTMD which is part of the Leadership Foundations movement. He has served as evangelist, church planter, and Community Development worker since 1990 and also serve as the executive director of COCREF – Christian Reformed Schools. Mario earned an M.A. in Theology and Education at Calvin Theological Seminary in Grand Rapids, MI. and is ordained with the Christian Reformed Church in the Dominican Republic. Mario's passion is to equip and mentor other leaders for Christian service.
Mario's focus as Street Psalms Senior Fellow is how to develop incarnational leaders and advancing Christ-Centered education for the social and spiritual transformation of marginalized people and communities in the Dominican Republic.
Mario has often dreamed of being a waiter and owning a restaurant. He enjoys hosting people and culinary art. He sees running a restaurant as an alternative way of transforming the city he loves.