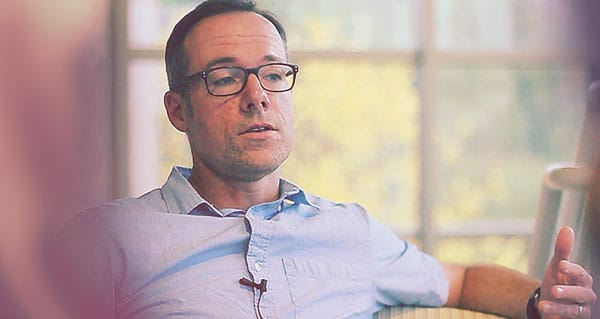 Ken Sikes lives in Tacoma with his wife, Erin and their three children, Jane, Will and Benjamin. He is the pastor of Manitou Park Presbyterian Church where he's served since 2003. Ken grew up in East Tennessee and then served four years in the army after college. In 1998 Ken left the army and served with Mission Year in Southwest Philly.  This experienced sowed the seeds for further urban ministry and led him to attend Columbia Theological Seminary in Atlanta.  His call to pastoral ministry was formed at the intersection of faithful neighborhood presence and congregational life. Ken's theology of place has committed him to one neighborhood and one congregation for 15 years where his skills as a communicator, writer and community organizer and community pastor have been honed.
Ken's primary focus as Street Psalms Senior Fellow is how to nurture a neighborhood congregation in a blue-collar urban community to have an impact on its neighborhood over the long haul.
Upon moving to the Tacoma, Ken adopted the Mariner's as his object of fandom only to have them respond by missing the playoffs every year since.  He awakes every day certain he will receive a letter from the Mariners requesting that he shift his support to the Astros.