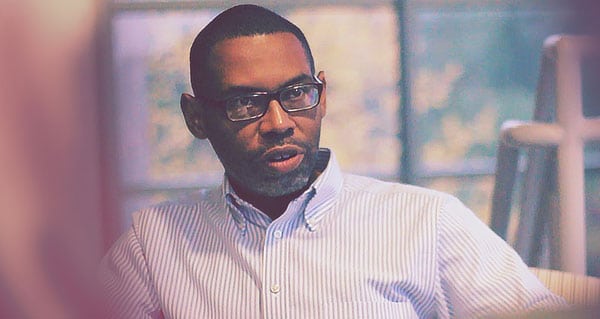 Valery lives in Port-au-Prince, Haiti with his wife Kettely and their two children, Emilie and Jonathan where he serves as the Training Hub Director as Sous Espwa with Resonate Global Mission.
He has been involved in leadership and community development for more than 10 years with Micah Challenge and the Global Leadership Summit. With a background in Business Administration from Université Quisqueya, Haiti as well Literature, Ideas and Poetics from Université Blaise Pascal, France and Theology from the Center for Biblical Leadership Port- au-Prince, Haiti, he coaches seminary students to do holistic ministry in difficult communities. Valery is an ordained pastor and passionate to see the church play its role as salt and light in the world, especially in hard places.
Valery's primary focus as Street Psalms Senior Fellow is how to build bridges across denominational and theological lines as well cross sectors (religious, business, NGO and government) for the sake of the city.
While Valery is an avid reader, his passion for movies and an occasional mini-series binge keeps him in tune with pop culture.