Gather with the Ordained Community as we are induced into our own shared humanity.
There are multiple ways to connect from our gatherings to more structured formation through our Hub to resources such as prayers and liturgies. Scroll down to learn more.
Join us in weekly, monthly and annual gatherings where we practice doing theology from below, remember our shared vocation and induct each other into our collective humanity.

Making Peace with God Fellowship
A fellows program designed for leaders who are exploring ordination with the Street Psalms community. It's also for leaders who want to undergo the possibility of God in whom there is no violence. In either case leaders are part of a global conversation. They discover for themselves a way of seeing, doing and being that frees them to do things they never thought possible. Practical. Real. Challenging. Liberating. Formational.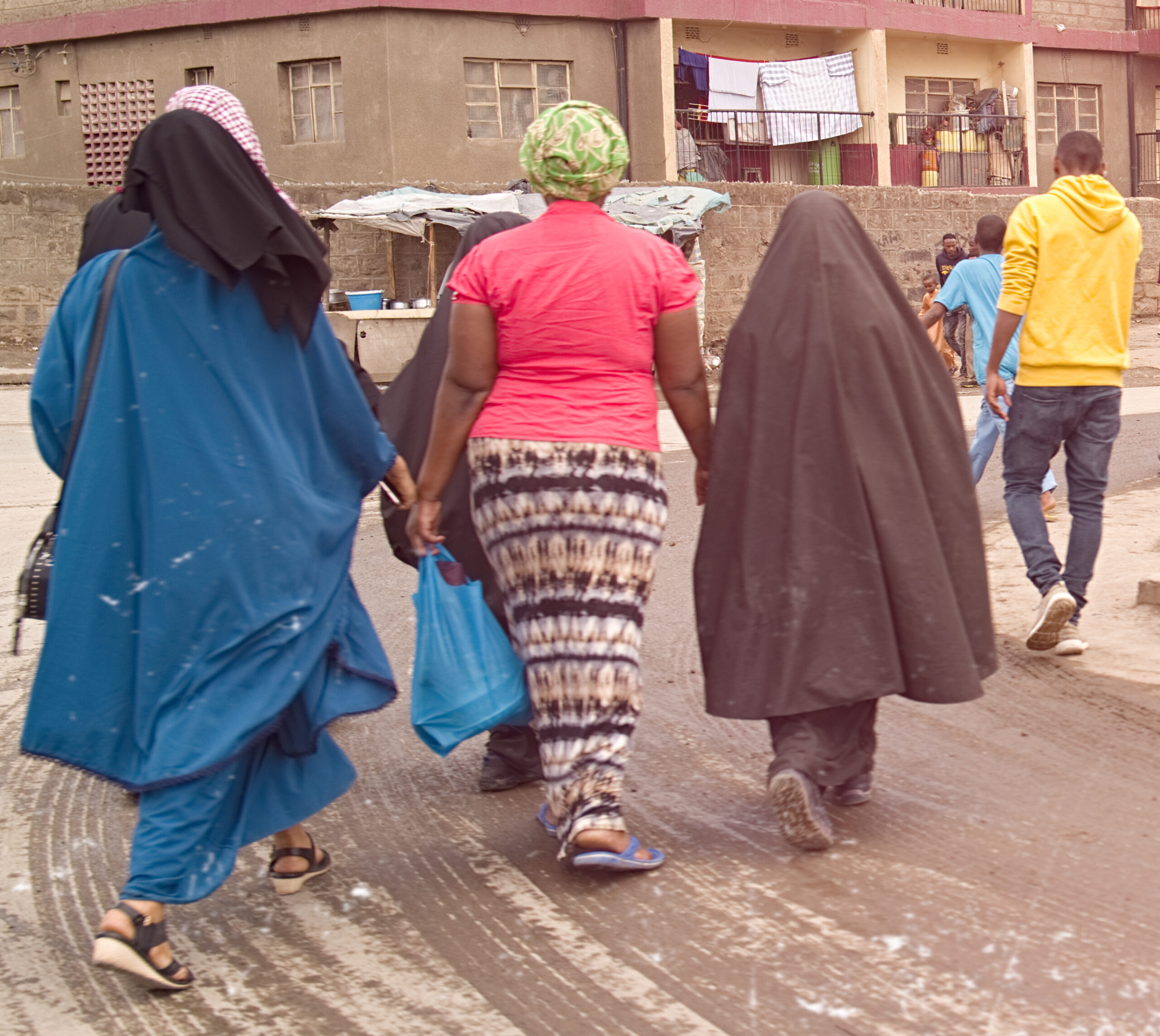 A collection of Reflections, Liturgies, Prayers and Devotions created in partnership with a global network of grassroots leaders. The perspectives here are born out of our gift of "Seeing and Celebrating Good News in Hard Places."