I saw
Paradise in the dust of the street.
Denise Levertov,
"City Psalm" Exc.
INTRODUCTION
FROM KRIS ROCKE
Each year we choose a theme to sit in. Last year we explored the theme "Community in Mission." It was born out of a conversation with Tim Merrill and Ruben Ortiz in a pizzeria in Philadelphia. It led to the re-opening of the order. The year before that we explored, "Impossibility to Responsibility." It made our commitment to gender real and concrete. This year our theme is Contemplative Action.
In this issue we ask: is there is a way forward in the midst of radical social fragmentation?
We look to a poem from Rumi for a hint at a new identity. We read about the unreasonable work of liberation from Rev. Sarah Wiles. And we take a short moment to smell the sweet scent of forgiveness. This and much more is inside Issue 002 of See.Do.Be.Free.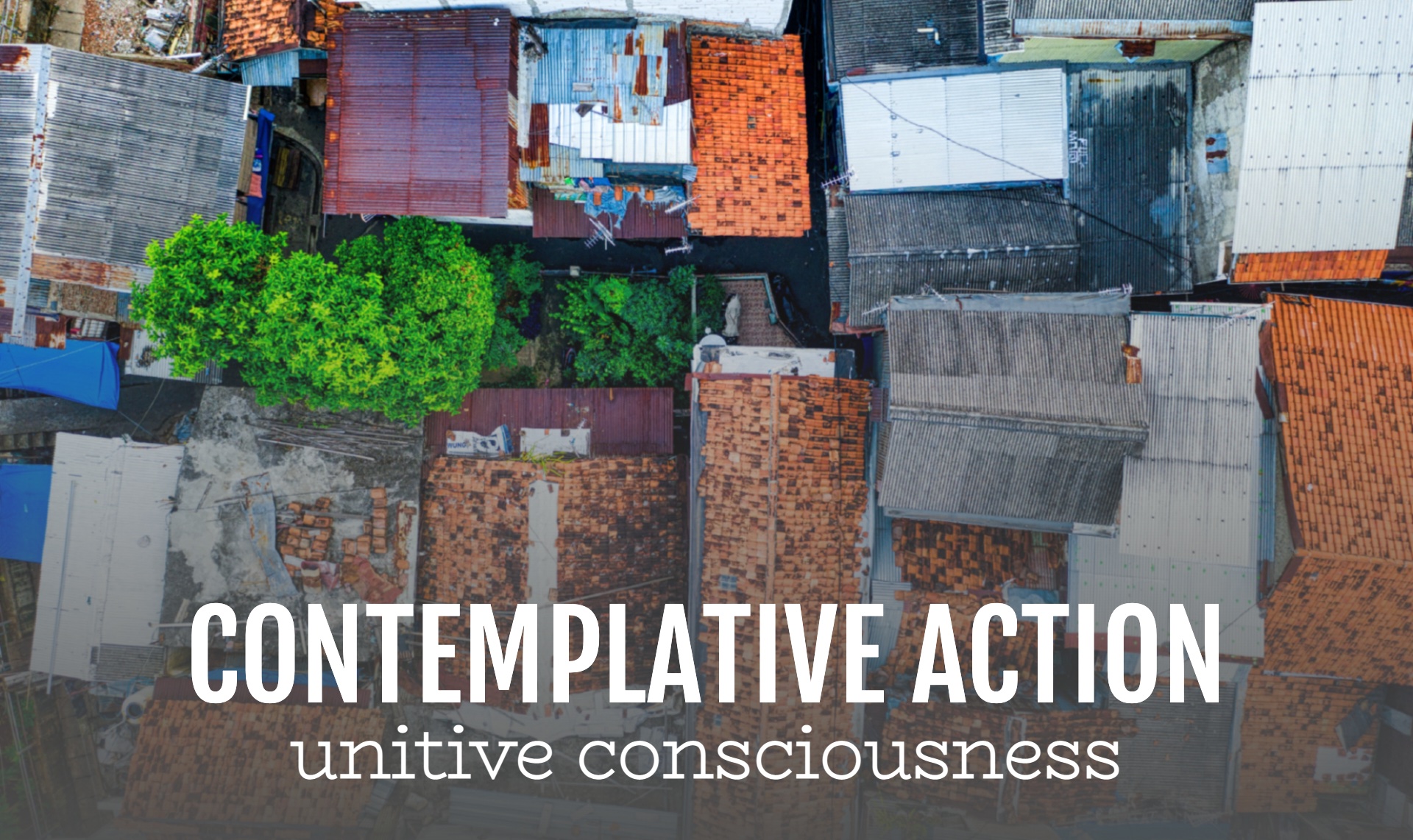 Would you like to receive weekly content rooted in perspectives "from below" that embrace abundance and peacemaking?