Posts Tagged 'Holy Saturday'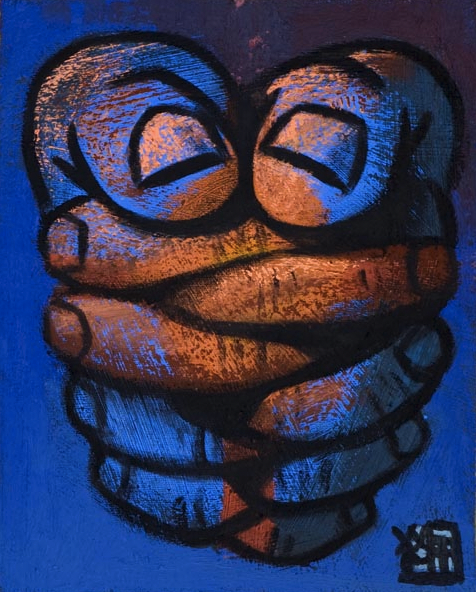 Friday night and Saturday are perhaps the strangest time of this strange, holy week. It is the time that all falls silent. There is nothing to do but wait. And it is not a waiting for new life. No one guessed what was to come. Joseph of Arimathea and Nicodemus see to the burial, tending to Jesus' mangled body with mercy.
I am captivated by these two disciples.
Read More