Posts Tagged '13th Sunday After Pentecost'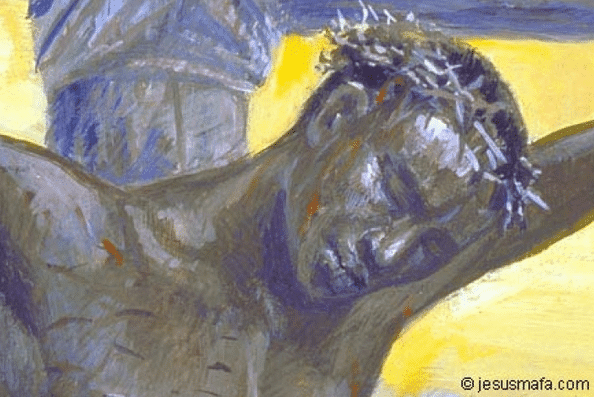 In our Lenten journey we are nearing the cross, the place where Jesus will make visible that to which we are blind and change the way we see forever. We will see the excluded one give birth to a new kind of community that is scapegoat free.
Read More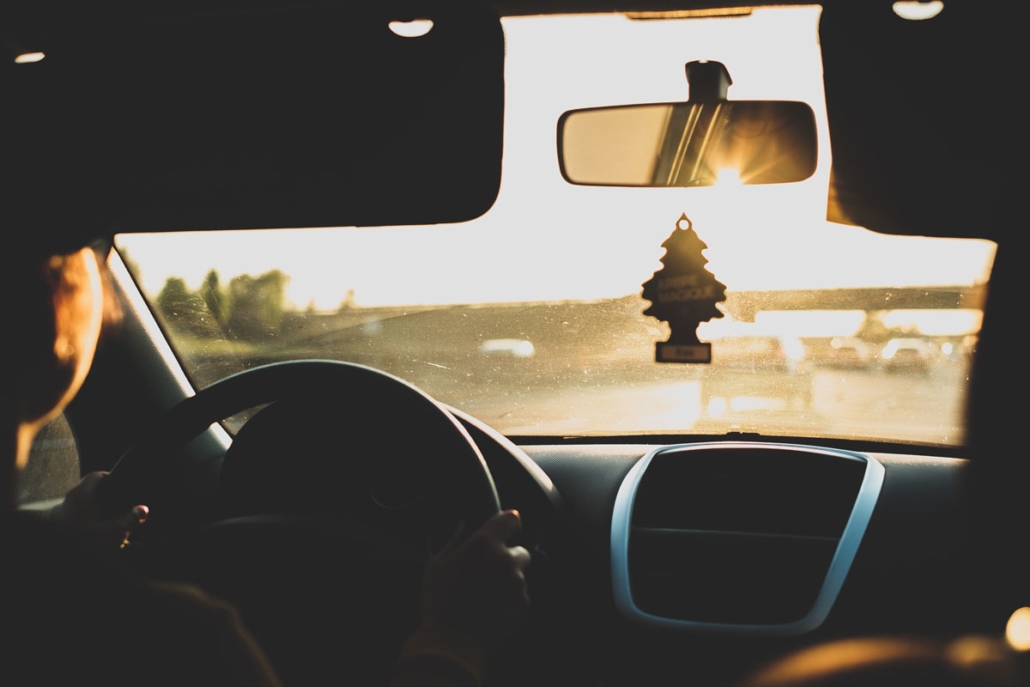 He was among several promising students whose families fled violence and economic crisis in their homelands, only to find a different brand of violence and economic crisis in Camden, New Jersey, USA. For these students, survival involves a series of practices, routines, and procedures only understood by those who have indeed counted the cost of the perilous cavalcade north.
Read More