Posts Tagged '14th Sunday After Pentecost'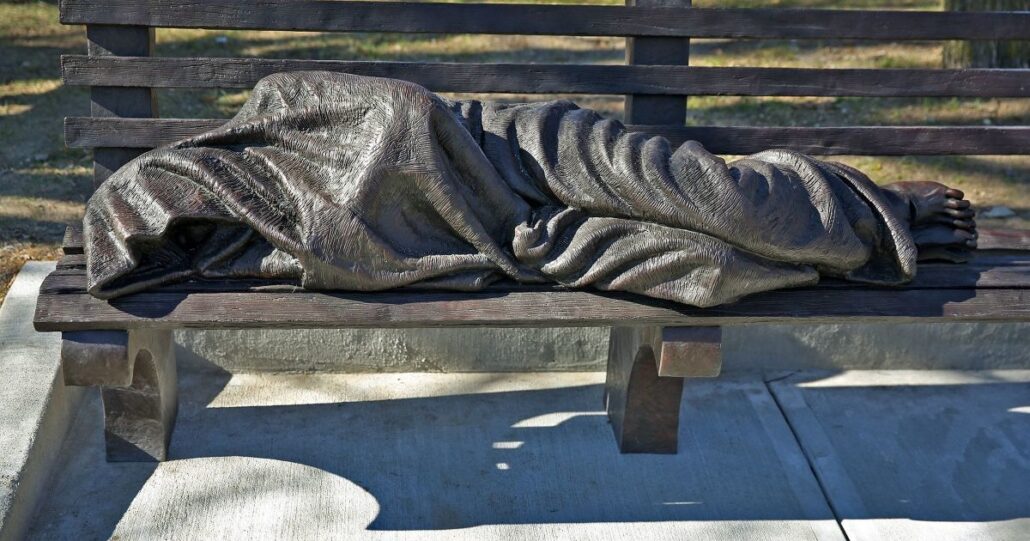 It is an odd image in this week's text:, uprooting a tree (already challenging) and planting it into a body of water that is salty (impossible). But it is not surprising to talk of agriculture in terms of challenges, impossibilities, and indeed, as an act of faith. In downtown Montréal, Innovation Youth has been growing our expertise in urban agriculture for several years.
Read More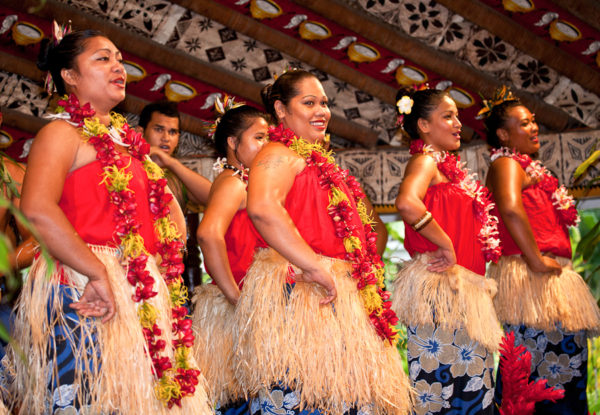 I've been around a few "lost" people in my life over the course of my ministry. How many times have I heard (and said), "Man, dude is lost." And in that statement, I feel sad and hopeless, like I have come to my limits in what I am able to do or offer. It requires too much sometimes, going after the lost.
Read More