Posts Tagged '3rd Sunday After Pentecost'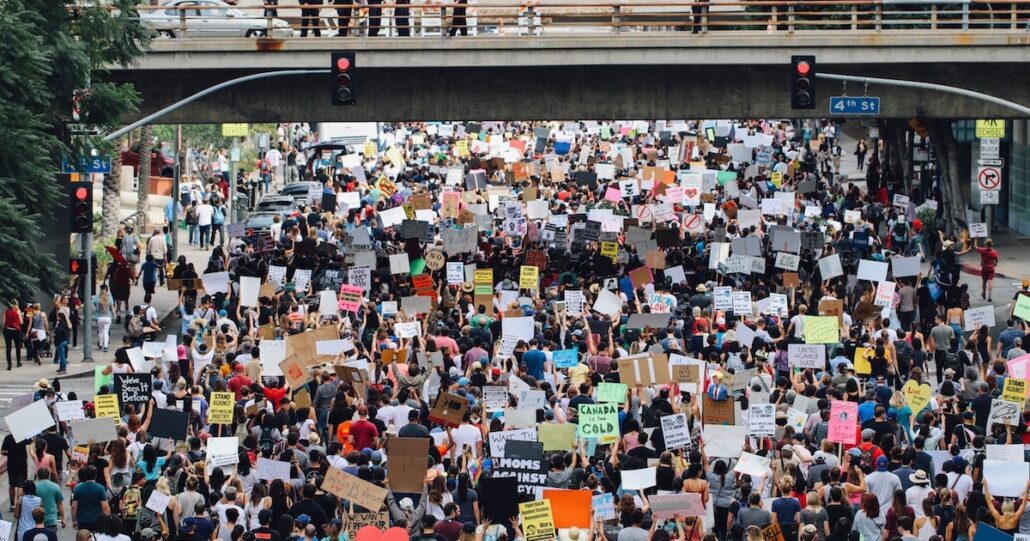 In our Lenten journey we are nearing the cross, the place where Jesus will make visible that to which we are blind and change the way we see forever. We will see the excluded one give birth to a new kind of community that is scapegoat free.
Read More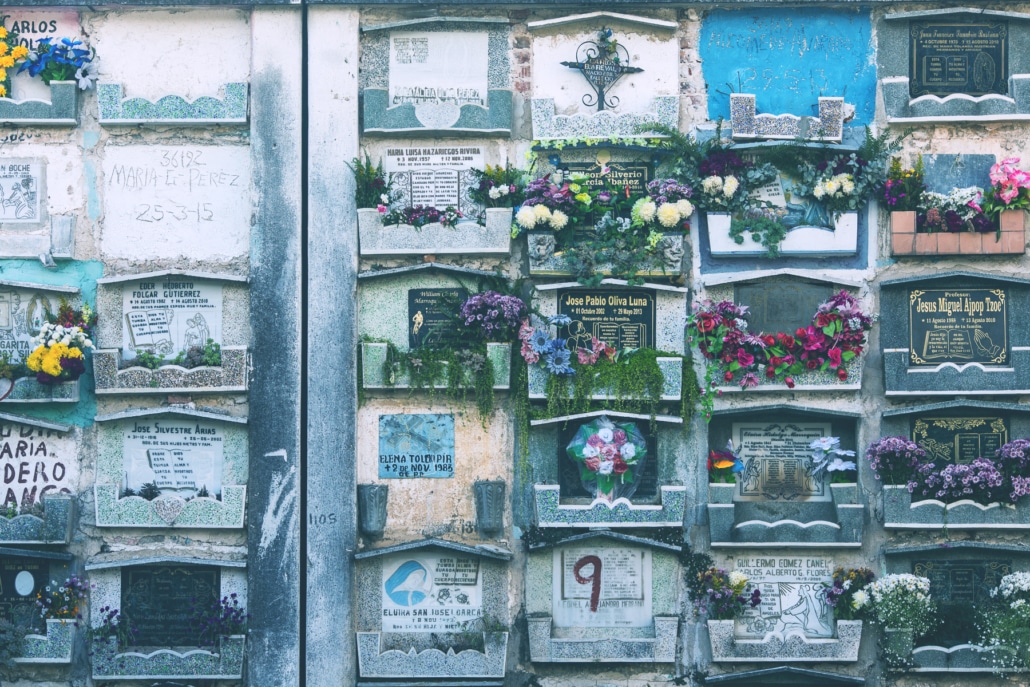 True confession, the relationship with my brother was broken. It was a love and hate relationship that hurt both of us deeply. We wounded each other in ways that we may never realize. His sickness and death, however, just brought all of the wounds to the surface.
Read More