Posts Tagged '3rd Sunday After Epiphany'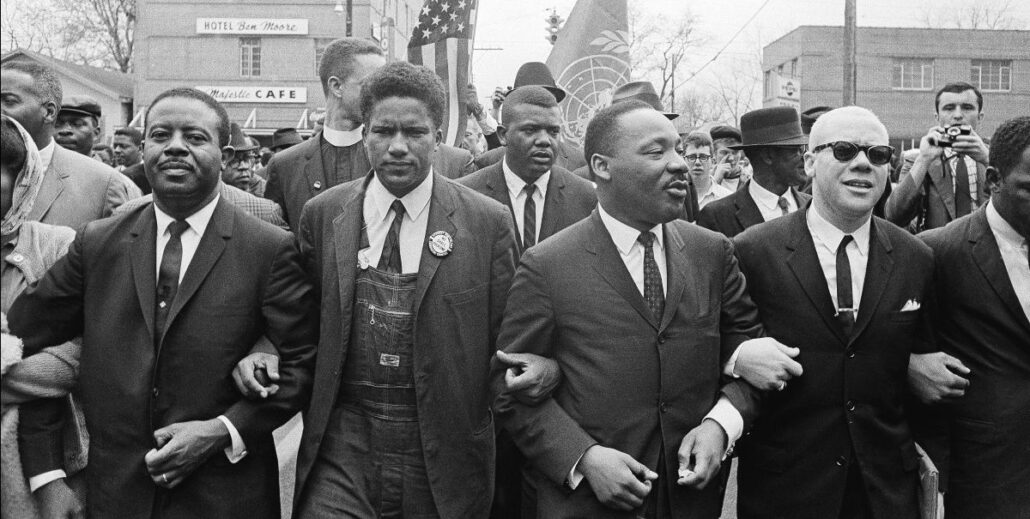 A local Pastor was telling me about her neighbors' reaction to a proposed winter shelter. It was set to be located in a large and currently empty community center in their affluent neighborhood.
Every year in the Pacific Northwest winter, unsheltered neighbors die of exposure to the cold—the shelter will offer a simple place to sleep during the hardest months. But on this neighborhood's local social media pages, in the press, on the TV news, and in government hearings, compassion was hard to find.
Read More