Posts Tagged 'Good Friday'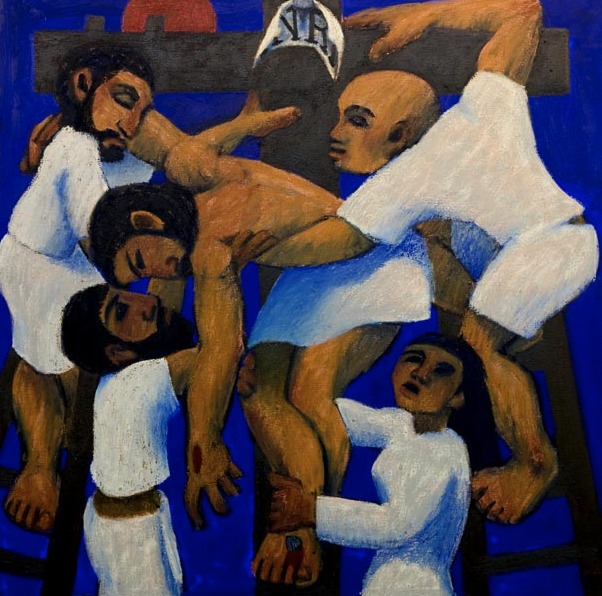 War rages. Imperial powers invade and occupy other countries. 10.35 million people are imprisoned around the world. 884 million people do not have access to safe drinking water.
Jesus still thirsts. Jesus is still imprisoned. Jesus still resides in occupied territory. This is a story we need today as desperately as we needed it two thousand years ago.
Read More