Posts Tagged '4th Sunday After Pentecost'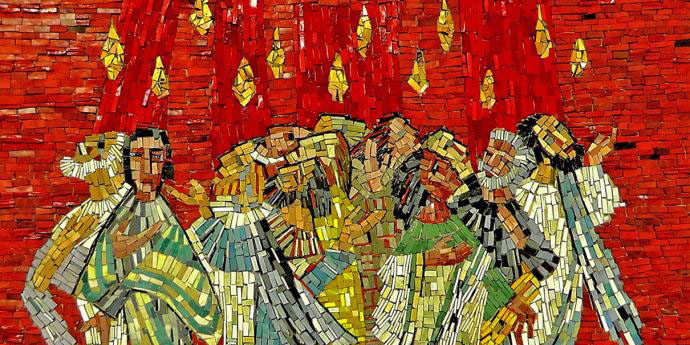 In our Lenten journey we are nearing the cross, the place where Jesus will make visible that to which we are blind and change the way we see forever. We will see the excluded one give birth to a new kind of community that is scapegoat free.
Read More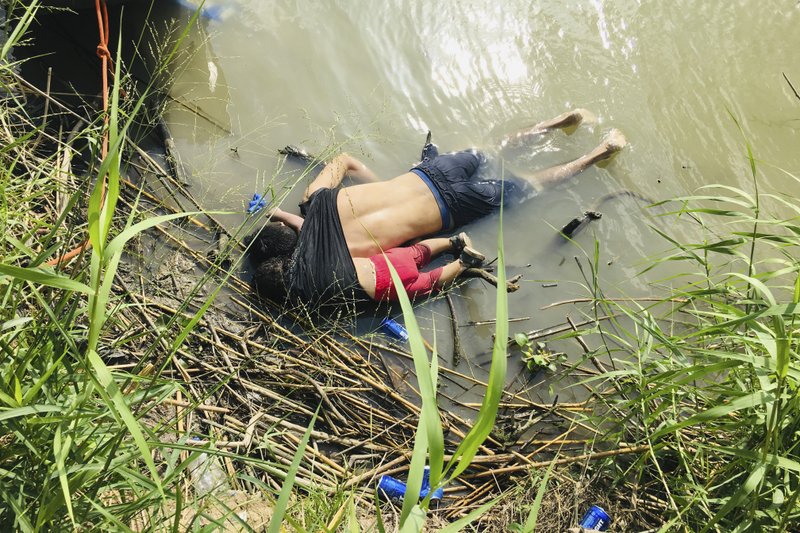 All of these refugees are our sisters and brothers, daughters and sons of our loving God just like we are. They, too, are a part of the Body of Christ. Most of them, if not all, have probably been baptized, and by virtue of their baptism, they are sent – sometimes by direction, other times by desperation.
Read More