Posts Tagged '6th Sunday After Pentecost'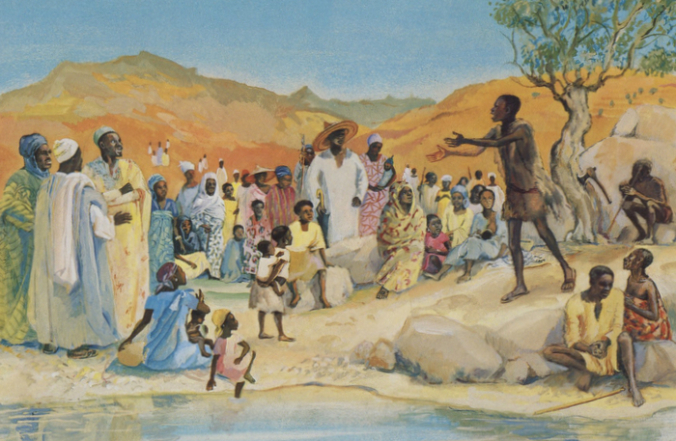 We start Advent not with shepherds and angels and babies meek and mild. Instead we start with apocalyptic warnings. I don't like it. I prefer the kids in animal and shepherd costumes—the cute Christmas. But we don't always get what we want. Instead we start Advent with a passage that is full of images of floods, and people disappearing, and thieves.
Read More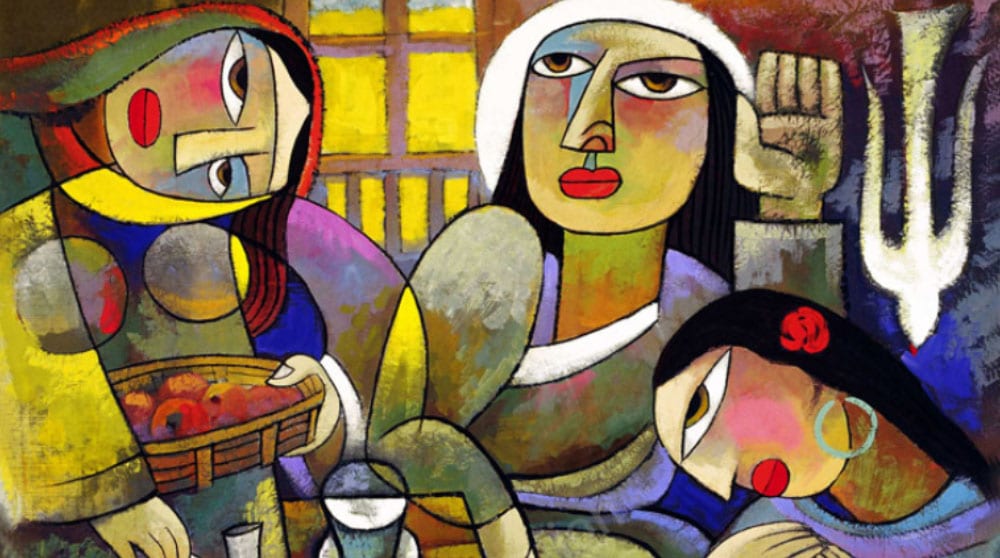 Jesus and the disciples are on the move. They enter a village and receive life-giving hospitality from two sisters in the intimacy of their home. Martha prepares the meal while Mary sits listening at the feet of Jesus. It is a beautiful scene that lasts but for two verses before Martha barges into the living room from the kitchen, upset that her sister has left her to do all the work by herself.
Read More